Latest Videos

Subscribe to Youtube Channel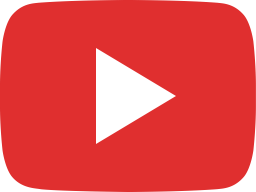 Ски крос тренировки в Пицтал и други размисли | Chongi's Vlog 007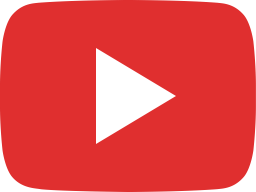 Сватба, кайтсърф и рокендрол в Сърбия | Chongi's Vlog 006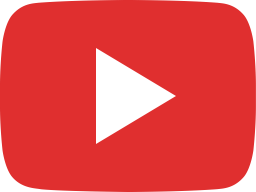 Testing my new AppleTree Strapless Kite Board in Gokceada

Welcome to my website!
My name is Nikola Chongarov but everyone calls me Chongi. I'm a professional ski cross racer, amateur kitesurfer and rock'n'roll musician from Plovdiv, Bulgaria.
My mission is to make the world a better place by inspiring people to do what they love.
Feel free to browse around.
Latest Posts
Hey kids, How are you? We have come a long way since the beginning of #GoChongi. Plenty has happened. At the moment I'm watching the first videos I made with the "I support a crazy idea" motto and I got inspired to write a couple of paragraphs. I'm pretty confident the last 2 years were one of the best in my life. Only the teenage days can compete but those were different […]
Well… what can I say, I could not achieve my goal! I didn't qualify for the 2018 Olympic Games. The ski cross race is tomorrow (21.02.2018) and instead of competing I'll be commentating live on national TV. During the last couple of years I put almost everything else in my life on hold and focused only on one thing – to become the first Bulgarian to represent my country in […]
Hi everyone! I'm in Passo Stelvio, Italy, at the moment. The second ski camp is underway and I'm definitely starting to feel the improvement! I'm sorry that I have not posted an update since the Indiegogo campaign ended in August. I couldn't wait to finally take a break from all the sponsorship hustle and concentrate on getting in top shape. Throughout the past couple of months I have been training […]
Read More
Big Thanks to my Sponsors!